We're in your neighbourhood.  Let us know how we can help!
Tom Boam 905-979-8999       Office  905-393-4039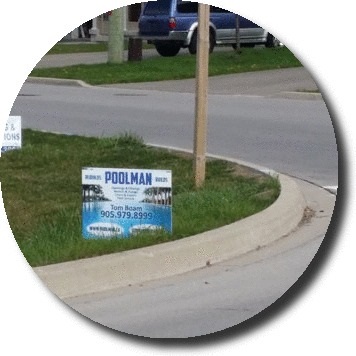 Poolman's Privacy Policy
Poolman.ca is committed to respecting the privacy of individuals and recognizes a need for the appropriate management and protection of any personal information that you agree to provide to us. We will not share your information with any third party outside of our organization, other than as necessary to fulfill your request.